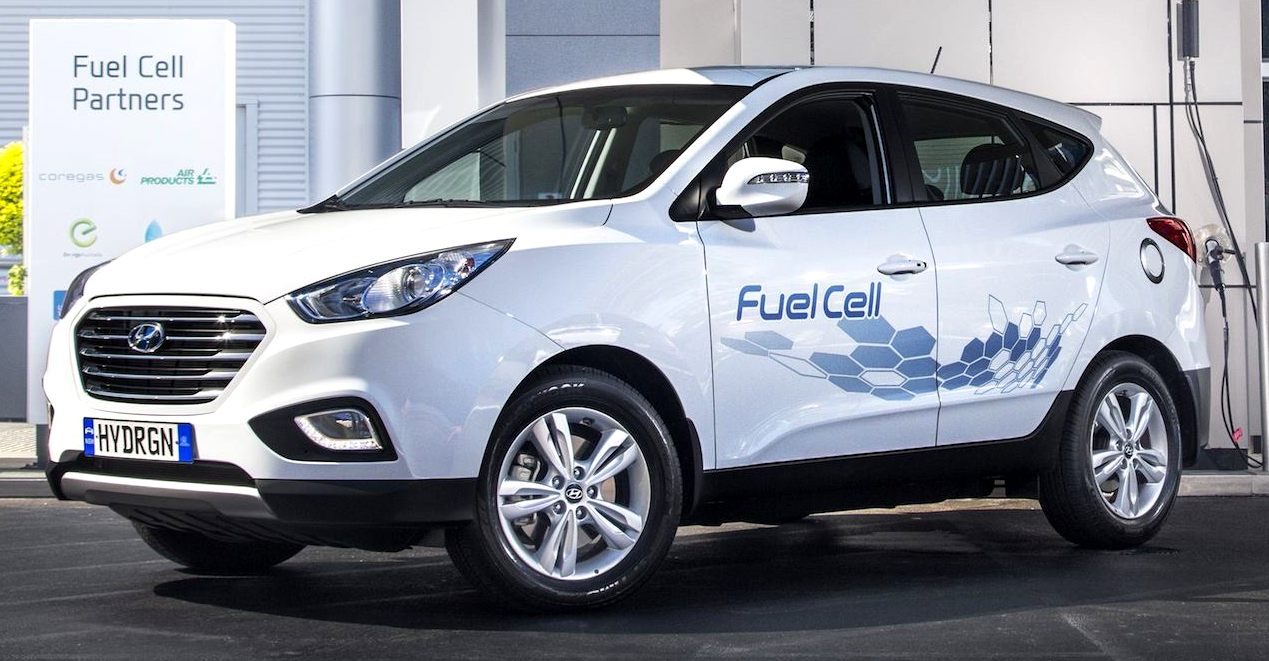 Hydrogen power is the next stage of sustainable development for electrics, by extending range significantly for passenger vehicles and making the practical operation of long range heavy goods vehicles possible. But what about when a fuel cell breaks down? Roadside recovery will take you to the nearest garage for a conventional FCEV, but with the SmartNet™ Universal system, you can have a replacement fitted in a couple of minutes and be back on your way.
While pure electric and hybrid cars continue their upwards curve in the UK, hydrogen-powered vehicles are still something for the future, and with fewer than 15 functioning filling stations in the UK, it's no real surprise.

However, if you fancy being an early adopter you can actually buy an fuel cell powered Hyundai ix35 FCEV outright for £53,015. It's not cheap, but it does offer zero tailpipe emissions and a feasible real world range of more than 300 miles. It's more than £20,000 costlier than its closest rival – the Mitsubishi Outlander PHEV.
The Hyundai ix 35 specifications:
Purchase Cost: £53,105**
Fuel Type: Hydrogen
Range: 350 miles*
CO2: 0g/km
Tax Band: A
Tax Cost: £0.00
Luxury Car Tax: £310 PA
0-60 mph: 10 seconds
Release Date: Mid 2015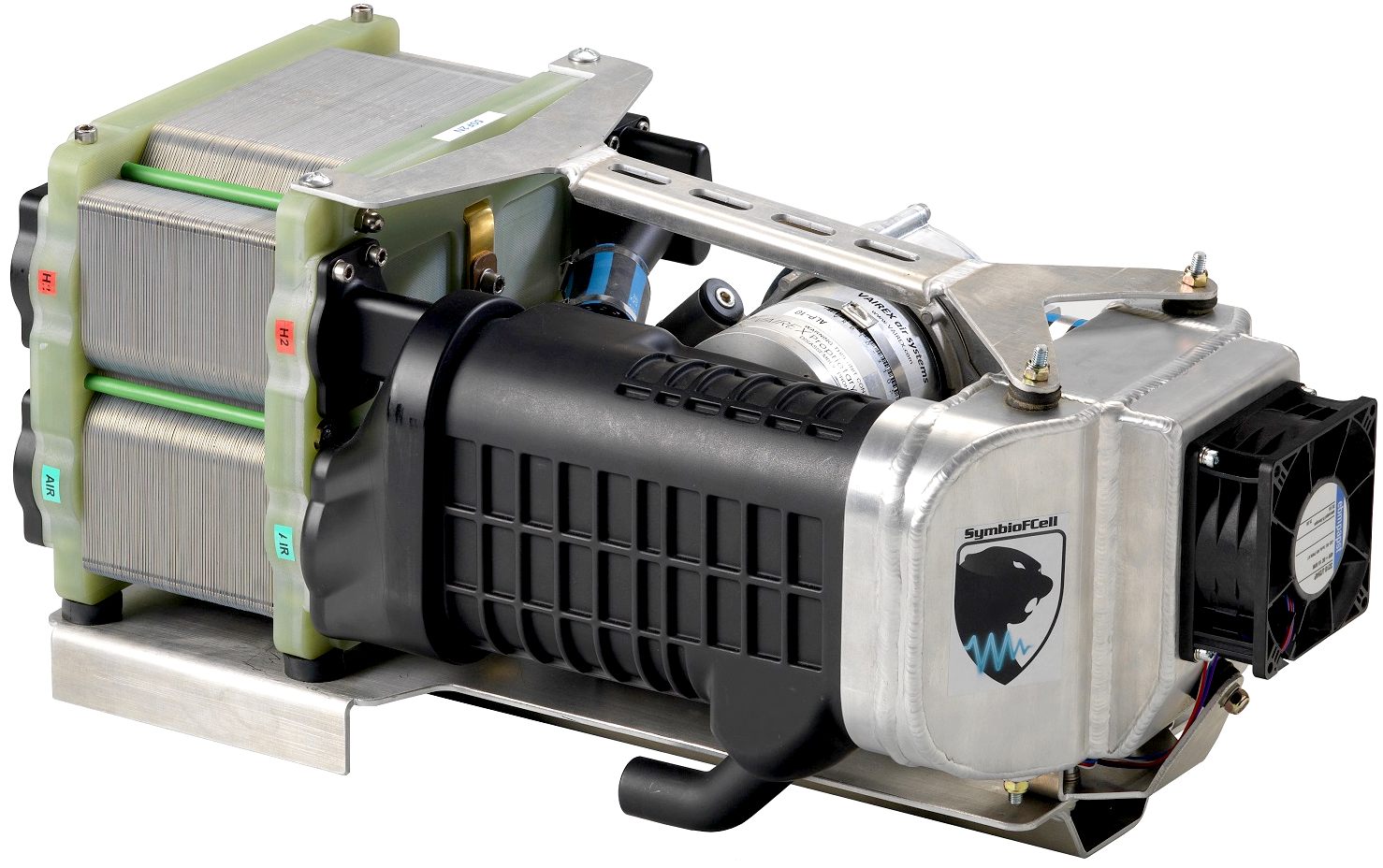 Typically, hydrogen is delivered to a fuelling location in the same way as it is distributed to industry: in pressurized tanks on lorries. However, at suitable sites hydrogen can be produced on-site by electrolysis, in the best case with the aid of renewable electricity obtained via direct coupling (wind/solar), or through grid-balancing services.

Hyundai says it started researching hydrogen fuel cells as a viable powertrain back in 1998 and produced the first prototype in 2001. Based on the Santa Fe, the 2001 concept had a 75kW fuel cell, a 72-litre gas tank, a top speed of 77mph and a range of around 99 miles.

The 2007 Tucson-based prototype had a 100kW fuel cell, a 152-litre gas tank, a 93mph top speed and a 186-mile range. Today's car, based on the ix35 SUV has a 100kW fuel cell equivalent to 134bhp, a 144 litre of hydrogen capacity in two tanks, a 100mph top speed and a range of 369 miles.

The fuel, compressed hydrogen at a pressure of 700 bar, is housed in two gas cylinders in place of a conventional petrol tank – a smaller 40-litre unit in front of the rear axle and a 104-litre tank behind the rear axle.

A fuel cell is mounted under the bonnet. The hybrid battery packs are located under the vehicle, positioned in the centre for weight distribution. Inside the fuel cell, an anode and cathode sandwich, and a polymer electrolyte membrane.

When the hydrogen flows over the anode, it splits into hydrogen protons and electrons. The polymer electrolyte membrane only allows the protons to pass through. The electrons travel to an external circuit which operates the motor. At the cathode, electrons and protons react with oxygen from the air to create water as a by-product of the process. Hyundai claims the driving range is 369 miles on a tank of gas.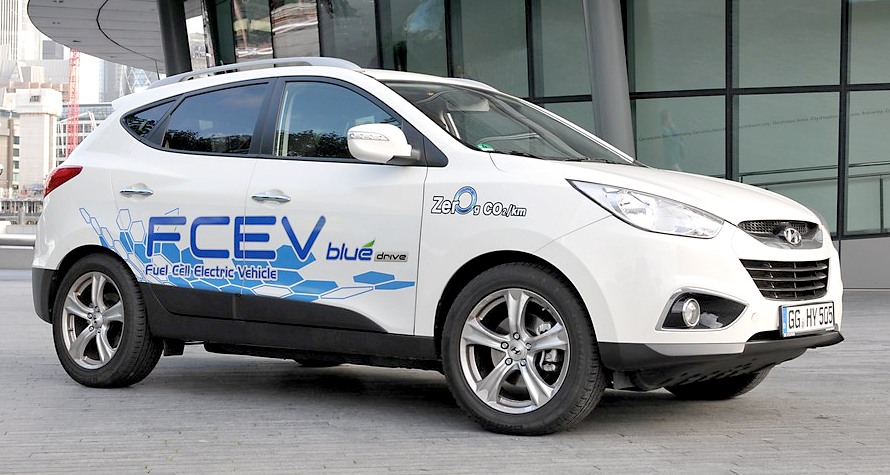 The compact SUV uses 0.95kg of hydrogen to cover 62 miles and has a maximum tank capacity of 5.64kg of gas. The front wheels are driven by a 65kW - equivalent to 87.2bhp - electric motor, through a single speed reducer gear.

Under the floor is a 24kW battery developed by LG Chemicals, which is used primarily to assist the fuel cell stack when power demand is at its greatest. The battery pack is also used to 'harvest' waste energy from the regenerative braking system.

There's no noise on start-up, or thereafter, and step off from a standstill is impressively brisk, with 221lb ft of torque instantly on tap. Not that the performance is barnstorming; at more that 100kg heavier than a regular ix35, it is more than 1.5sec slower than a 2.0-litre diesel to 62mph, and maxes out at about 100mph.
A FCEV, is an electric vehicle that is powered by a hydrogen fuel cell. FCEVs and the associated refuelling infrastructures are currently in the very early stages of market introduction.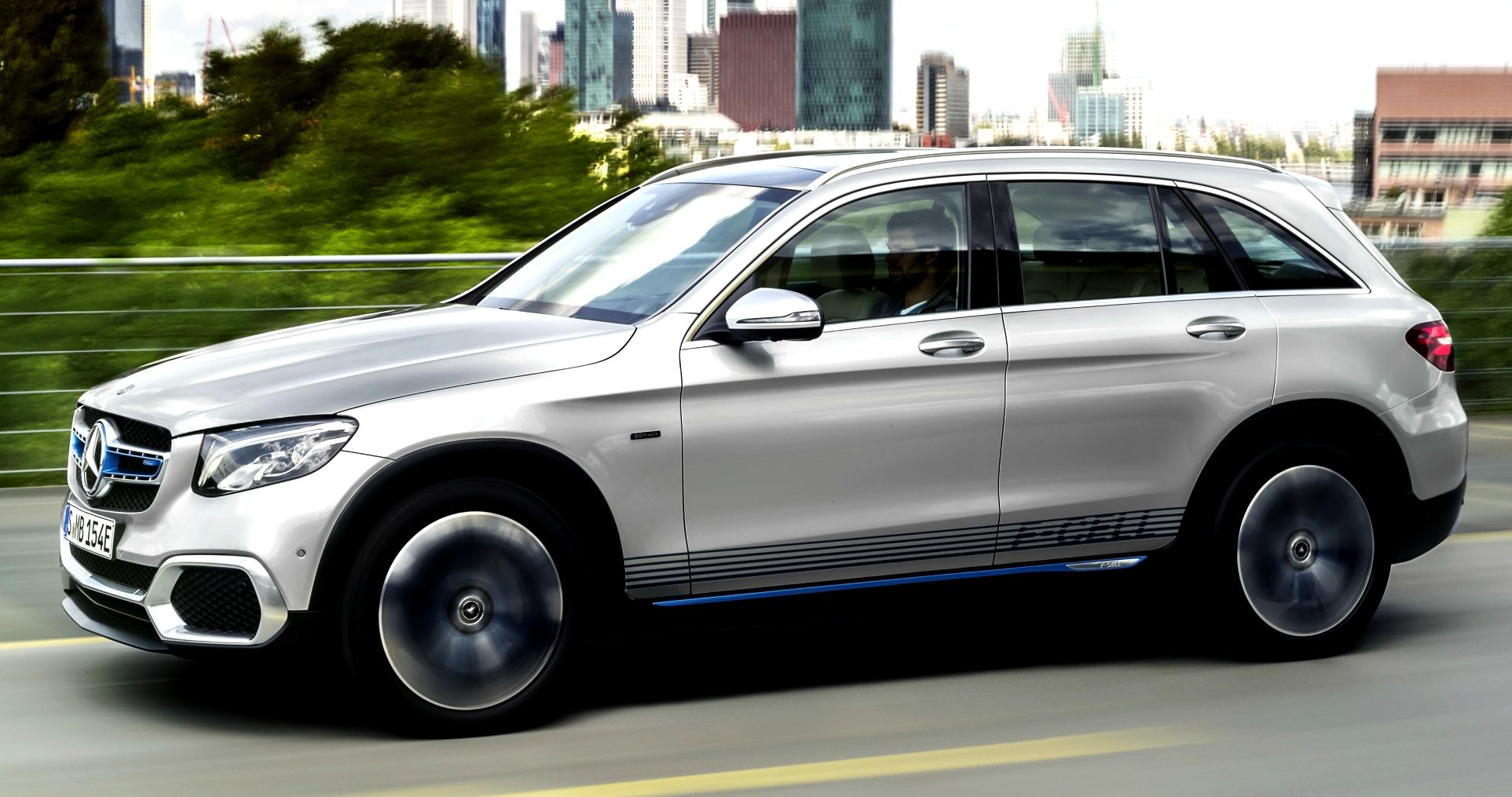 .
Please use our A-Z INDEX to navigate this site or see HOME
This website is provided on a free basis to promote zero emission transport in Europe and Internationally. Copyright © Climate Change Trust & Universal Smart Batteries 2021. Solar Studios, BN271RF, United Kingdom.