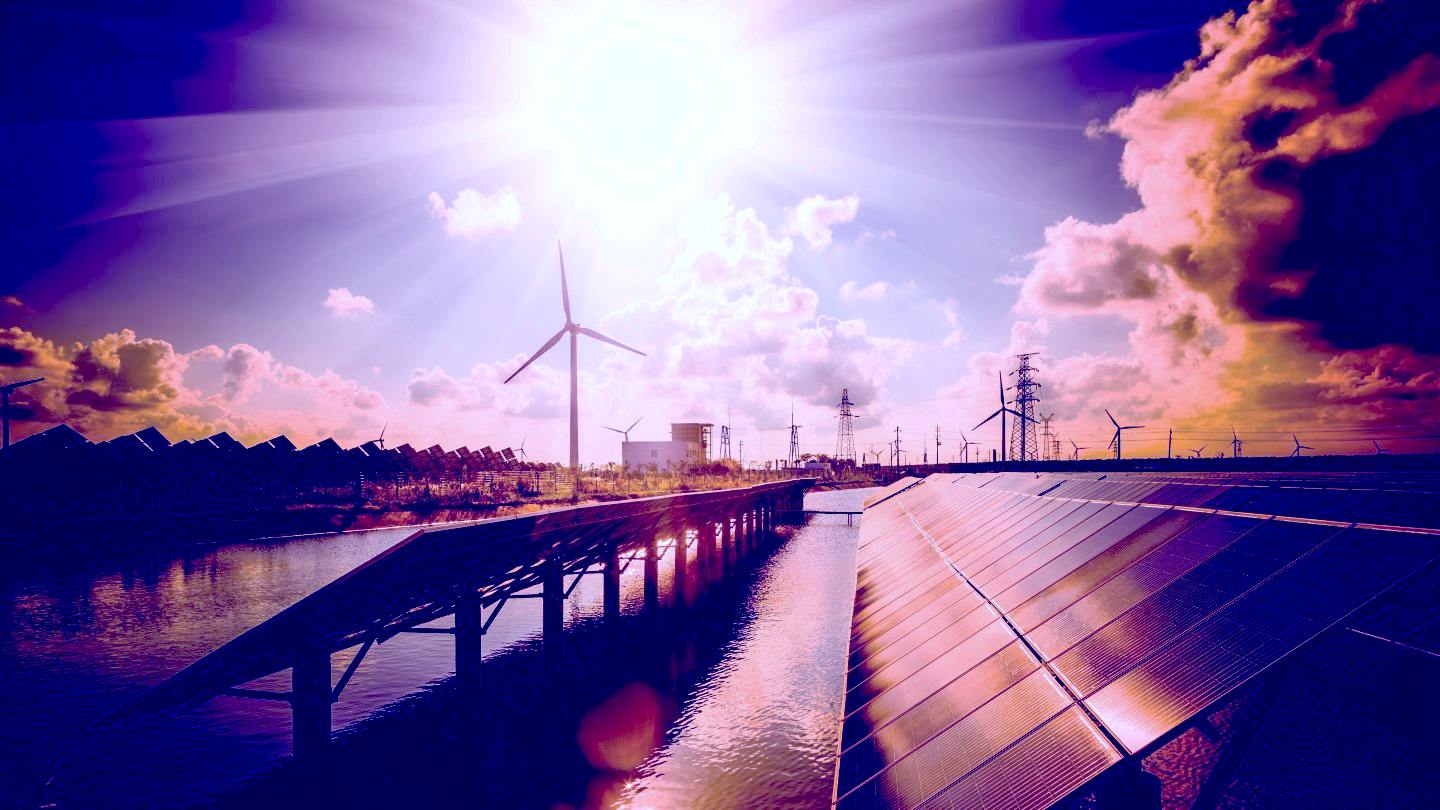 Hydrogen powered vehicles are becoming more popular, especially buses in cities, where diesel particulates are choking the population. There is an abundance of clean wind and solar energy that can produce green hydrogen, something that at the moment is not happening.
Most of the OEMs of automobiles around the world have produced experimental development electric vehicles powered by hydrogen fuel cells and some are now producing limited production runs as per the listing below.
HYDROGEN FCV CAR CONCEPTS AND PROTOTYPES
TRANSPORT INFRASTRUCTURE
If we want a practical solution within the next 10 years, hydrogen has many obstacles to overcome, where battery exchange recharging by swapping packs is already making headway in China and India, and is sure to become more popular as a way of instantly recharging EV's and also load levelling generation from solar and wind electricity. One potential solution under development is a Dual Fuel service station where energy packs can include hydrogen as the storage medium. With such a system, instead of competing with batteries, hydrogen interests can work alongside battery concerns to build a comprehensive smart transport infrastructure.
Please use our A-Z INDEX to navigate this site
This website is provided on a free basis to promote zero emission transport in Europe and Internationally. Copyright © Climate Change Trust 2021. Solar Studios, BN271RF, United Kingdom.